TIMELESS ELEGANCE & FLOWING DESIGN
Beach Mansion offers a wide range of 1 to 4-bedroom luxury apartments, townhouses and penthouses, all sharing the utmost elegance in contemporary architecture and interiors. The modern layouts lend themselves to a timeless lifestyle with flowing design, spacious living areas and carefully selected natural materials and finishes complementing the relaxed style of living the beachfront life.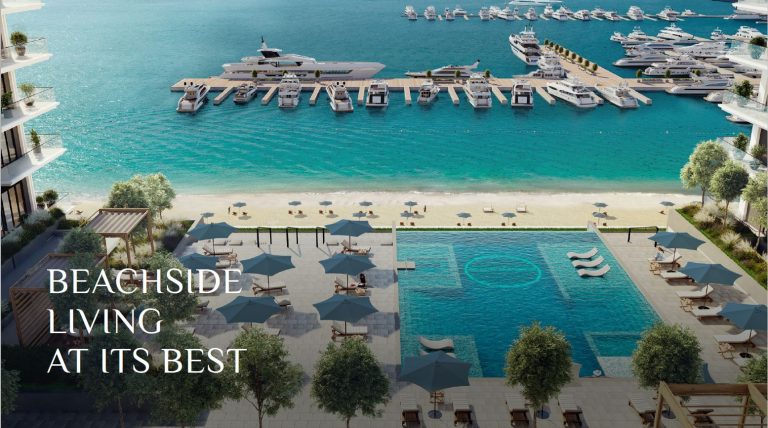 IN THE HEART OF A VIBRANT LOCATION
Living in Beach Mansion offers you world-class amenities, complete with all the benefits that come from being in the centre of Emaar Beachfront: from premiere restaurants to elegant cafes and retail stores.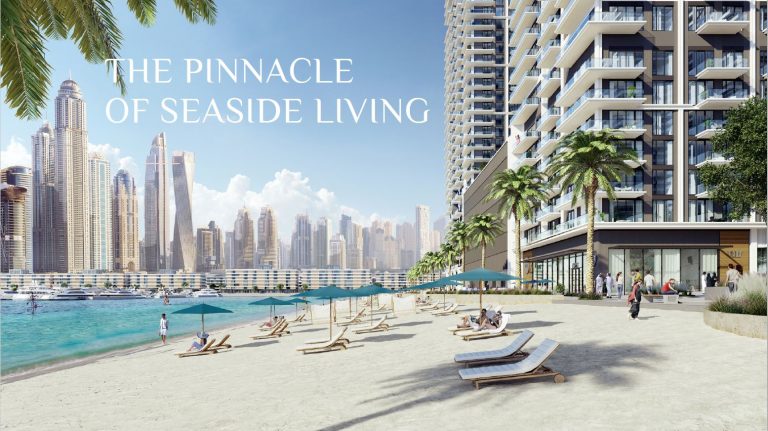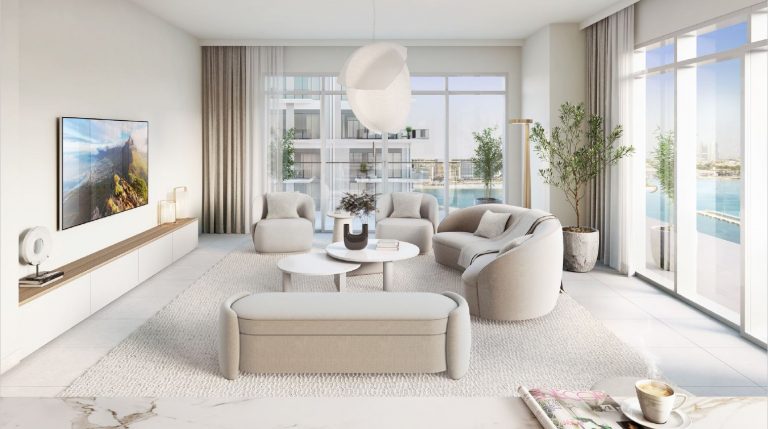 EB Beach Mansion T1-2-201
EB Beach Mansion T1-29-2903
EB Beach Mansion T1-P2-P201
EB Beach Mansion T1-P2-P204