What are you looking for?
Find Information on Projects & Buildings in Dubai
Buy Direct from Developer – No Commission – No Registration Fees 
Search our vast information database for comprehensive data on
200+ freehold projects in Dubai.
Note: Due to demand of market, availability of developers is changing daily. If you couldn't find your ideal property here, it doesn't mean it's sold out. To find fresh property, Click Below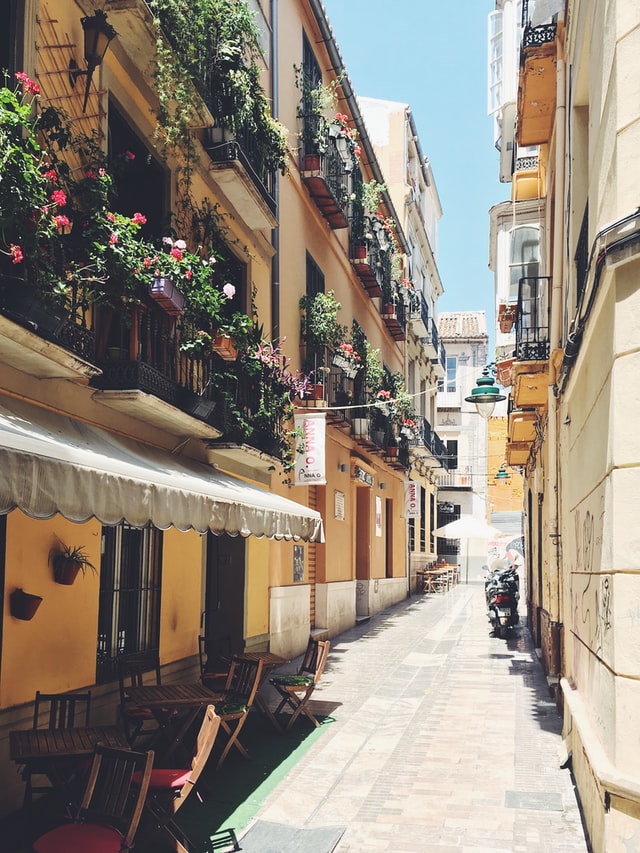 All you have to do is fill in your contact details and we will contact you at the earliest possible time. Another option is our very interactive Livechat feature that helps you speak to our Property Advisor in real time with your chosen language be it English, Arabic, Persian, French or Chinese to effectively communicate at our level best.
Whether it's for Property investment, for own use or mix of both, here at dxbrealestatepro.com we've got it all for you!
Find your required property at ease within just one click away. Whether you want to search by location, by bedroom sizes or even through price ranges here everything can be accessed effortlessly! Compare and contrast all features and prices of UAE's Off Plan projects with all the information you need in full details. We have call back option that helps you connect to us faster and help us understand your requirements, even to connect you to the Top Developers of UAE at the most convenient way.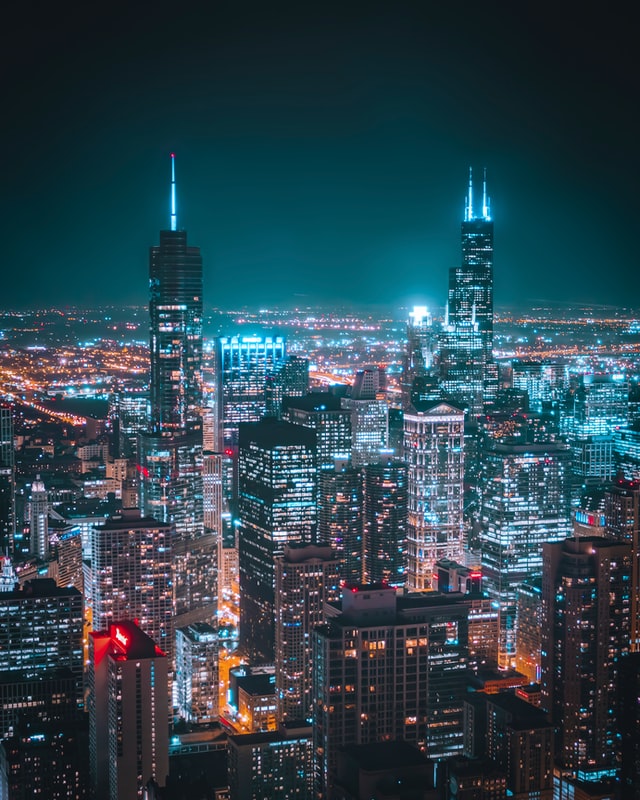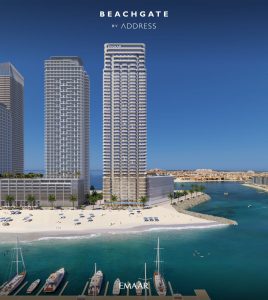 Address Beachgate The Community Come home to Dubai's most exclusive island,...
Read More